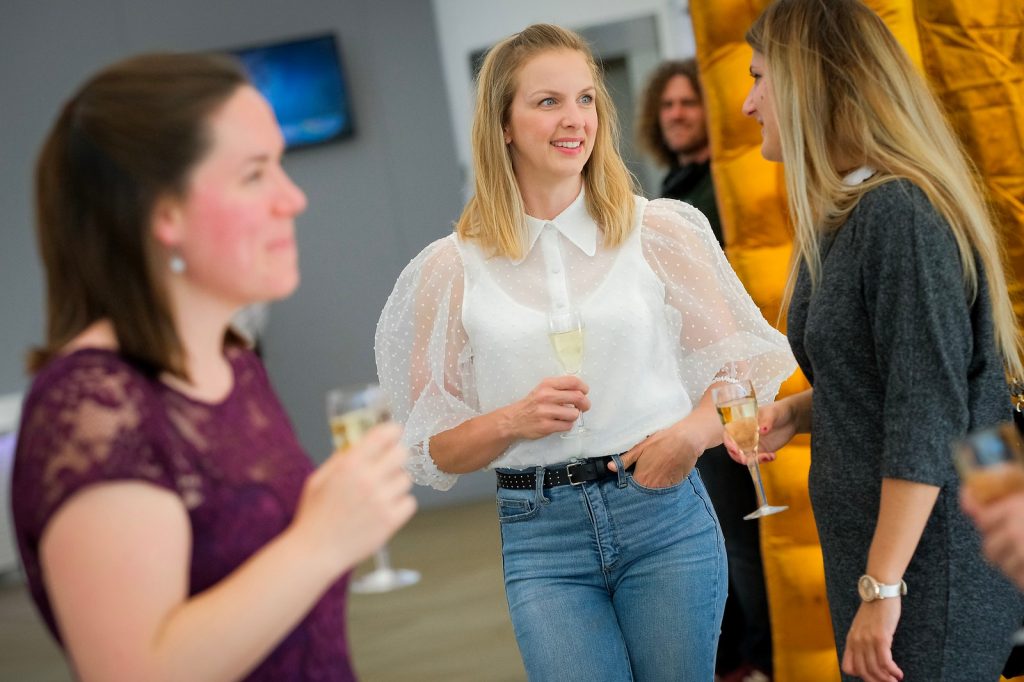 Women in (to) Leadership
The University of Manchester is currently piloting a 'Women in (to) Leadership' development programme, having acknowledged that the proportion of women in key leadership roles remains low in some parts of the organisation. The programme is designed to support women to plan and prepare for leadership roles and to offer an opportunity for women who are new to such roles to explore gender based issues which may be impacting on their role as leaders. When I spotted the opportunity to participate I felt compelled to apply for a spot, and I am glad I did.
Reflecting on the programme
The course itself provided a fantastic opportunity to meet women from all areas of the University who were aspiring to or new to a leadership role. As we were led through the curriculum, our own experiences of sexism in the workplace and attitudes towards how to progress were aired in what felt like a safe environment.
It certainly made me reflect about whether being a woman affects my attitude and approach towards leadership. I couldn't possibly give a full response in a short blog but the answer is yes, it does.
Take-aways
Overall, my key take-aways from the programme were:
The realisation that my own experiences within marketing and communications and within the Library have been nothing but positive. There is strong female leadership representation and this continually inspires me.
Discovery of the Northern Power Women podcast which discusses the big issues that affect our careers and lives
To keep a look out for sexism in the workplace and address it
Throughout the programme many questions were raised: Is this course the best way to address the lack of female representation in leadership? Do men not need to be involved in the conversation? What are the actual blockers to women becoming leaders? It's a layered and complicated issue that of course goes beyond the University. Fortunately this programme served as a good indication that attempts are being made to open up the conversation and to make progress.
Donna Campbell, Digital Communications Manager
@donnacambeul
*Image courtesy of Pickle Jar Communications