CHSTM
Centre for the History of Science, Technology and Medicine blog
Welcome to the CHSTM blog
Explore our posts where you can find updates from the Centre and information about our events.
For more information about our Centre, visit the main CHSTM website.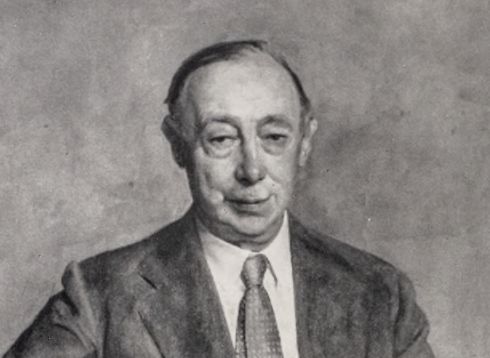 The University of Manchester's Centre for the History of Science, Technology and Medicine (CHSTM) and John Rylands Research Institute invite applications to undertake a fully funded 3 year doctoral studentship researching the history of neurology, neurosurgery and the brain sciences in Britain across the twentieth century.