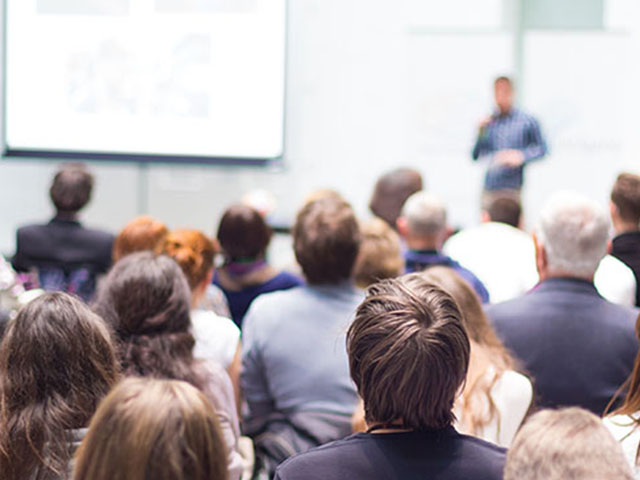 MaRMN Seminar Series 2020
Fridays at 1pm in the Michael Smith lecture theatre
17/01/2020
Professor Kostas Kostarelos – The University of Manchester
How does the Brain respond to Implantation of Macro- and Nano-Devices?
24/01/2020
Professor Robert Lucas – The University of Manchester
Using animal opsins for optogenetic applications in regenerative medicine
07/02/2020
Dr Natalie Gardiner & Dr Ines Hahn – The University of Manchester
Investigating neurodegenerative changes in diabetic neuropathy
21/02/2020
Professor Alicia El Haj – University of Birmingham
Engineering cells for regenerative therapies
06/03/2020
Professor Nigel Hooper – The University of Manchester
3D hydrogel-based stem cell models to study neurovascular dysfunction
20/03/2020
Professor Rachel Williams – University of Liverpool
Peptide hydrogels for corneal applications
03/04/2020
Dr Siddharth Banka – The University of Manchester
Using patient-derived and genetically modified pluripotent stem cells to study a neurodevelopmental disorder
17/04/2020
Professor Siddharthan Chandran – The University of Edinburgh
Will regenerative neurology deliver for patients?
01/05/2020
Professor Julie Gough – The University of Manchester
Cellulose nanowhiskers – potential for skeletal muscle tissue engineering
15/05/2020
Dr Ivana Barbaric – The University of Sheffield
Culture-acquired genetic variants in human pluripotent stem cell cultures disease modelling 
19/06/2020
Professor Manuel Salmeron-Sanchez, University of Glasgow
Engineered microenvironments for regeneration and disease modelling
Download the MaRMN Seminar Series 2020 as a PDF.