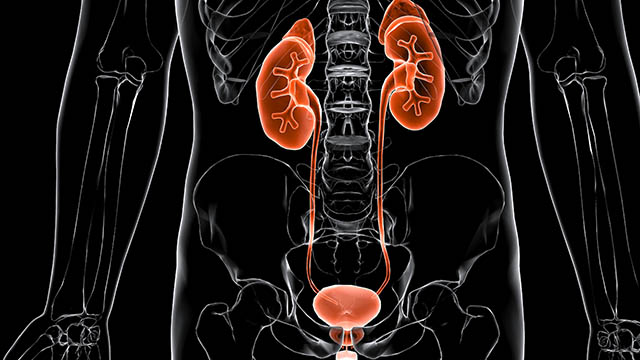 Wellcome Hope Leap success 
Investigators in the CMBRM division, Adrian Woolf, Sue Kimber and Jason Wong, all active members of the Manchester Regenerative Medicine Network (MaRMN), have recently been awarded substantial funding to create renal tracts from human pluripotent stem cells.
The work is supported by multimillion pound, multi-year funding from Wellcome Leap Human Organs Physiology and Engineering initiative (HOPE), founded by the Wellcome trust (https://wellcomeleap.org) and a not for profit organisation set up to accelerate innovations and collaborations benefitting global health.
The project 'Engineering functional human kidneys and urinary tracts' also includes experts from University College London, the Universities of Edinburgh and York, as well as the Institute for Bioengineering of Catalonia and the University of British Columbia.
Building on an existing collaboration the Manchester researchers bring kidney, pluripotent stem cell and surgical expertise to address the challenge of generating human renal tracts from stem cells and using them to treat models of kidney disease. The research will pave the way to developing regenerative medicine therapies to treat people with failing kidneys, a condition that affects several million people around the world.