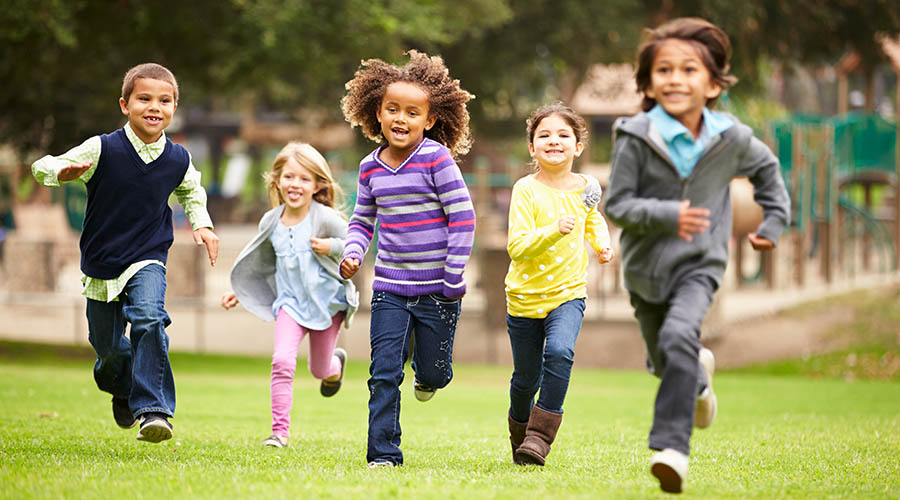 Incidence and Prevalence of Juvenile Idiopathic Arthritis in the UK
What was already known?
Juvenile idiopathic arthritis (JIA) is the name given to inflammation in the joints (arthritis) that first occurs in children and young people under the age of 16. It is a painful and disabling condition that can lead to long-term damage.
The last time researchers assessed how common JIA is in the UK was in 1990-94. Since then, the way the disease is assessed and treated has changed dramatically, with new ways of classifying JIA and many new medications, such as biologic treatments.
This study aimed to reflect those changes and estimate how common JIA is in the UK since 2003, whether this has changed over time, and whether there are notable differences by age, gender and the four nations of the UK.
What was discovered?
This study used electronic health records from general practitioners (GPs) and hospitals and identified 4331 children and young people with general arthritis complaints. Of those 2705 had a specific diagnosis of JIA in their GP records. Hospital records were only available in England and were used to confirm the JIA diagnoses, as it is usually diagnosed by hospital doctors. This process confirmed JIA in 1649 children and young people.
Incidence rates refers to the number of new cases per population, for this study there were between 6 and 11 cases of JIA per 100,000 children and young people. Incidence was highest for the youngest (0-4 years) and older (9-14 years) age groups. We also found that it was higher in girls and was highest in Scotland. Incidence didn't appear to change over time.
Prevalence rates refers to the number of current cases of JIA per population, regardless of when diagnosed. There were 31 to 85 cases of JIA per 100,000 in 2018. We concluded that prevalence increased from 2000 to 2010, then remained steady until 2018.
Why is this important?
This study provides up to date measures of how common JIA is in the UK. The results of this study can be used for health service planning to provide the best care for children with JIA. Understanding how incidence changes over time, and with characteristics such as age and gender, can help improve the understanding who the disease affects.
More information is included in the infographic below: