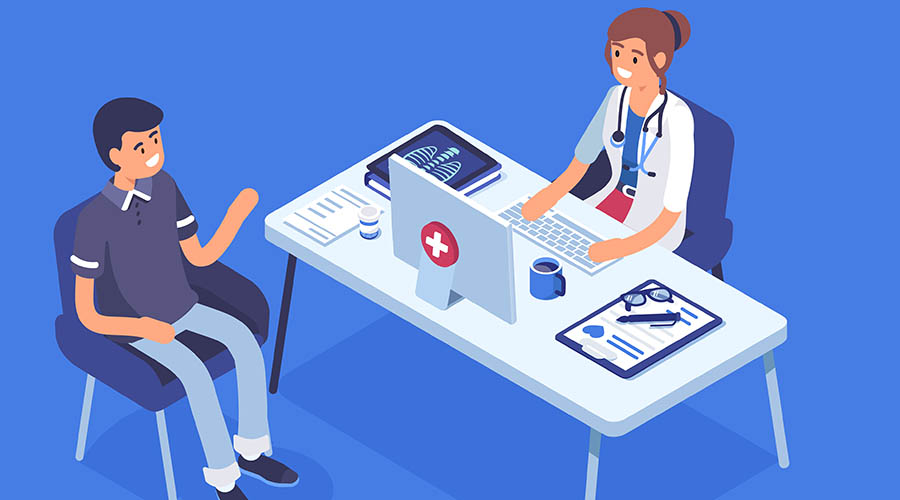 BSR Best Practice Award winner: supporting rheumatoid arthritis patients to take their medication
**** Just published ****
Our latest paper on improving adherence to methotrexate  'Translating research into practice: halving non-adherence to methotrexate', has been awarded one of the first British Society for Rheumatology (BSR) Best Practice awards!!!
Here's the BSR blog showcasing the pioneering work of the Kellgren Centre team:
"Early intervention for patients with rheumatoid arthritis improves their long-term outcomes. NICE guidelines recommend the use of disease modifying anti-rheumatic drugs (DMARDs) to help control the long-term effects. The drug methotrexate is a key treatment to help slow the disease and its effects on the joints, yet many patients don't take the medication as prescribed.
The team at the Kellgren Centre for Rheumatology at Manchester University NHS Foundation Trust set out to find out how widespread the problem was and find solutions.
Initially the team designed a self-report questionnaire for patients to fill in anonymously. Data was collected for three months in 2016 and around 1 in 4 patients admitted they weren't taking methotrexate as prescribed.
At the same time the team developed a blood test to measure methotrexate drug levels and randomly sampled patients who came to the clinic. Professor Anne Barton who led the study says: "Results showed that biochemical non-adherence was much higher, around 50%, which was concerning."
The team set up meetings with patients to find out where things were going wrong. One of the issues identified was that patients were asking questions of the pharmacy team when they went to pick up their prescription and getting different information from that of their clinician. Dr Rachel Gorodkin, who co-led the work, explains: "We met up with the hospital pharmacists and we had an agreement that any questions about the treatment would be redirected back to the clinical team."
The team found out through their research that methotrexate was being prescribed for four weeks at a time and yet appointments were on a monthly basis, so there was potential for patients to miss a dose.
Prof Barton says: "We adjusted the appointment timings and we also found through our research that patients didn't always understand that they needed a blood test before they could get a prescription. We developed a flowchart for them so they were clear on what the process would be, who they should phone for blood tests and who to phone for appointments."
Patients were provided with clear information, focussing on the benefits of taking their medication correctly. They were given guidance on how to set smartphone reminders and for patients on multiple medications, they were directed to apps that would help remind them to take their medication on the right days in the right order.
All permanent clinical staff in the department had motivational interview training to give them techniques to help support patients to set their own goals and work with them to find solutions to why they weren't taking their medication.
Information was collected from self-report questionnaires for nearly three years. "We initially saw non-adherence improve dramatically, but it's never that simple," says Prof Barton. "Rates went back up again. Patients told us they were getting different messaging from different people, so we worked hard to ensure everyone gave the same consistent messages. We introduced a bookmark reminder to every patient, and we created a YouTube series of films so clinicians could remind themselves of motivational interviewing techniques."
After April 2018 the team noticed a dramatic improvement and self-reported non-adherence was consistently below 10%. In June 2019 patients were randomly selected for blood tests and biochemical non-adherence had also dramatically improved from 56% down to 17%.
Prof Barton continues: "We got a medical student to look at remission rates before and after we introduced the changes. Our remission rates more than doubled and 10 fewer patients per year were having to move to biologic therapies. This translates to a minimum cost saving of £30,000 per year."
Our judges were impressed with the Kellgren team's multi-pronged approach. Our president and chair of judges, Dr Elizabeth Price, comments: "Non-adherence rates fell dramatically and were mirrored by improvements in disease control and lower requirements for biologics. Their model is simple and easily reproducible."
The team have put all the information and resources they've collected on a website so other sites can learn from their research. At Kellgren, they are turning their attention to biologics adherence and using their learning to replicate the process.
Prof Barton says winning a Best Practice Award has been some much-needed good news during the COVID-19 pandemic. She says: "It's a positive example of translating research into practice. As a clinical academic I came into research to improve the lives of patients with arthritis. It's been wonderful to see results of research that actually improves the lives of patients in a meaningful way."" (BSR Best Practice Award winner: supporting rheumatoid arthritis patients to take their medication.  Reproduced by kind permission of the British Society for Rheumatology)
Publications
Barton A, Jani M, Bundy C, et al. Translating research into clinical practice: quality improvement to halve non-adherence to methotrexate [published online ahead of print, 2020 Jun 27]. Rheumatology (Oxford). 2020; doi:10.1093/rheumatology/keaa214