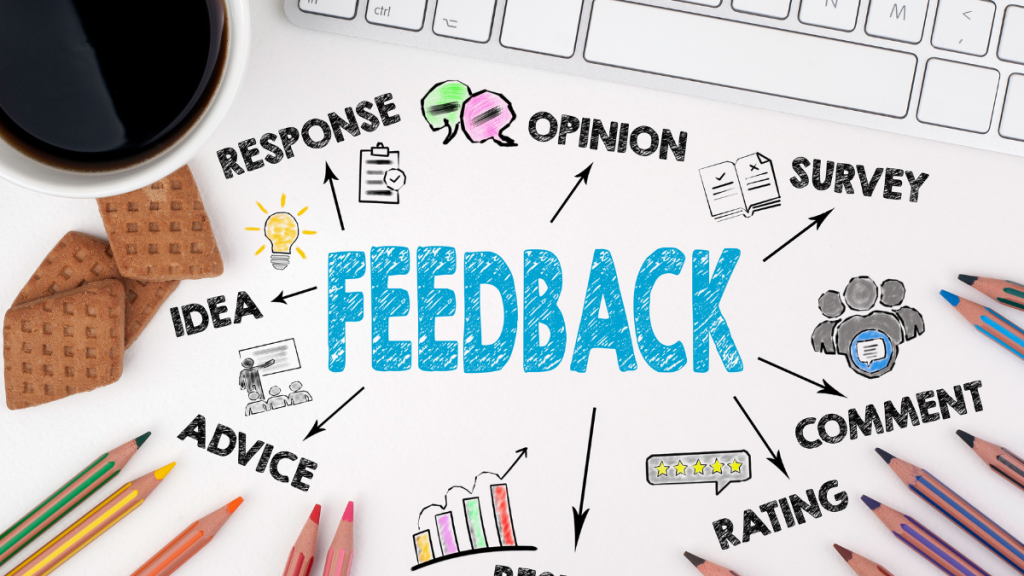 Keeping Research Participants Informed: The COVID Voices Approach
Why was keeping participants informed important to the COVID voices team?
Keeping participants informed was a key priority for the COVID voices team. This was influenced by Lynn's personal experience of participating in research and feeling let down when research teams did not keep in contact and she only learned about the research findings by trying to access the published paper, which was often behind a paywall. A previous project conducted by Versus Arthritis, and with which Lynn was involved, found that research participants value being kept up to date and are especially keen to learn the outcome of the research they have participated in. Keeping research participants informed about research findings is good practice, and some have argued that there is an ethical imperative to report research findings to participants.
The Health Research Authority is currently running a transparency project, Make it Public, which highlights the importance of keeping participants informed. The COVID voices team felt that communicating with our research participants throughout the project so that they felt included and informed about what we were doing with their data should be an essential component of the study. This included sharing the results and future publications.
The Research Transparency Annual Report 2022/23 from the Health Research Authority's Make it Public campaign is now available here. Read all about the COVID Voices Case study.
What did we do?
We included a question in the consent form asking participants whether they would like to be kept informed of the research findings. 100% of participants gave their consent for this. We also made sure that those individuals who had completed the screening survey but were not selected to take part in the study were informed of this with a personal email.
Participants were emailed individually on at least five occasions during the study to keep them informed of our progress. This included updates about when we had completed data collection and moved into the analysis phase. 
Celebration event
We invited all research participants to our celebration event which was held in May 2022. We selected a time preferred by the majority of participants and hosted it online via Zoom, in the evening. Those who were unable attend were offered the opportunity to receive the PowerPoint presentation by email or to have a separate meeting to discuss the findings. Nine people requested the presentation and none asked to meet separately.
The celebration event was attended by 29/50 research participants. Three of our four patient advisory group members were able to attend, with invitations extended to members of staff working at the Centre for Epidemiology, Versus Arthritis, who had supported the research. The event was opened by Dr Neha Issar-Brown, Director of Research and Health Intelligence at Versus Arthritis and Professor Will Dixon, Director of the Centre for Epidemiology, Versus Arthritis.
The COVID voices team presented the methods and findings using a PowerPoint presentation and showed a video of the creative materials. People attending were free to ask questions of the team and comment on the results. It turned out to be an emotional experience for all attendees, participants and the research team! The opportunity to sense check our findings with people was invaluable because it benefitted us to know that the results resonated with the participants in the research. It was also very gratifying to hear the positive effect that taking part in the study had had for our participants, many of whom had felt very isolated in their experiences of shielding. We received a lot of positive comments both individually and on social media about the event.
Evaluating the celebration event
We developed an anonymous questionnaire to evaluate the celebration event. The questionnaire was completed by 21/29 of the research participants who attended. 80% rated the celebration event as excellent, 95% thought the event length was "about right".
When asked "what did you like most about the event", participants commented on: the benefits of meeting the research team and other participants; hearing about the research findings in an inclusive way; sharing emotions; and viewing the creative materials. The following comments captured common themes:
"It felt both academically rigorous and full of emotions and care…"

"Very interesting to hear of other people's views on the shielding experience. This was very emotional and made me appreciate how others felt through shielding and good to know that the findings may help if we were ever to face a pandemic again"
When asked "what did you like most about the study", participants commented on how it created the opportunity to: discuss and reflect upon their experiences; have the potential to influence policy; feel less isolated; contribute to something positive:
"I was glad of the opportunity to contribute to the research, which I hope has a wider impact on the powers that be and how policy is created in the future should something similar happen again. It helped me feel useful"
In response to the question "what do you think about sharing research results with participants" participants commented upon: how this made them feel valued and listened to; and that it would encourage them to contribute to future research, viewing it as "an excellent idea and an integral part of the research process" and pointing out that its "something many researchers promise but very few do".
When asked what we could do differently, most respondents commented that there was nothing. One respondent suggested that we should tell people how their creative materials would be used. We incorporated this into future communications prior to using individual creative materials.
Participants demonstrated their thanks for being invited to contribute to the project very effusively:
"Thank you for running this amazing project. It means the world to have our voices heard."
Creative materials
The VOICES team felt that inviting people to submit creative materials (creative writing, artwork, photographs, etc) would enable the research to be more inclusive, giving people a choice over how they would like to share their shielding experiences. We hoped that it would help bring the research findings to life and highlight the emotional impact. A video which showcased the creative materials was shown at the celebration event. Feedback from the questionnaire included: 
"it wasn't just facts and figures, there was an inclusion from each of us who wanted to send in pictures, poems etc" and "….seeing the artwork that had been created was very powerful too"
One participant mentioned "the freedom to be as honest and as creative as I wanted in my creative writing piece…" "I especially love the creatives video- it was a lovely way to share the emotions and hardship people felt" saying that their favourite part of the celebration event was "the video at the end", "the creative materials" and "watching the creative outputs of peoples experiences"
The impact of engaging participants on future research practice
We feel that this ongoing communication with the participants was one of the strengths of our research approach. This was definitely influenced by our co-production approach and Lynn's willingness to take on responsibility for this process. All members of the team have learned a lot from this experience and intend to apply the same principles on future research projects. Although it is a time-consuming process, that is balanced by the reward of keeping participants engaged and updated, and ethical responsibility to do so. Recruitment and retention in research is an ongoing issue and we hope that our approach will encourage our participants to contribute to more research in future. As one of the participants commented
"Its lovely to see the value of your effort and makes you more likely to take the time to contribute again".
Read more:
COVID Voices research team: