Centre for Epidemiology News
Bringing Research into Life
Keep up to date with recent findings and important advances in our research.
At the Centre for Epidemiology Versus Arthritis we are improving the lives of people with musculoskeletal disease through world-leading epidemiological research.
Find out below the latest news from our current and previous projects, the interdisciplinary team of researchers and students at the Centre, and the engaged patient partners, supporting our work.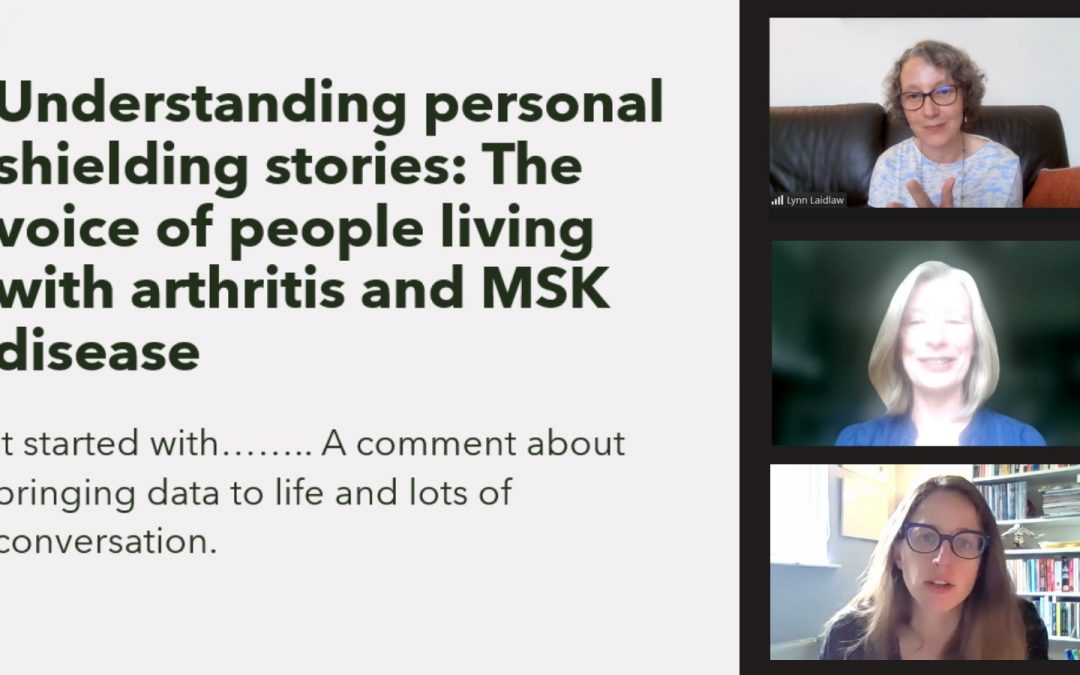 People living with arthritis and musculoskeletal disease were amongst those identified as "clinically extremely vulnerable" to COVID-19 by the NHS England. Research, commissioned by Versus Arthritis, found the approach to shielding was unclear, causing confusion and...