Centre for Epidemiology News
Bringing Research into Life
Keep up to date with recent findings and important advances in our research.
At the Centre for Epidemiology Versus Arthritis we are improving the lives of people with musculoskeletal disease through world-leading epidemiological research.
Find out below the latest news from our current and previous projects, the interdisciplinary team of researchers and students at the Centre, and the engaged patient partners, supporting our work.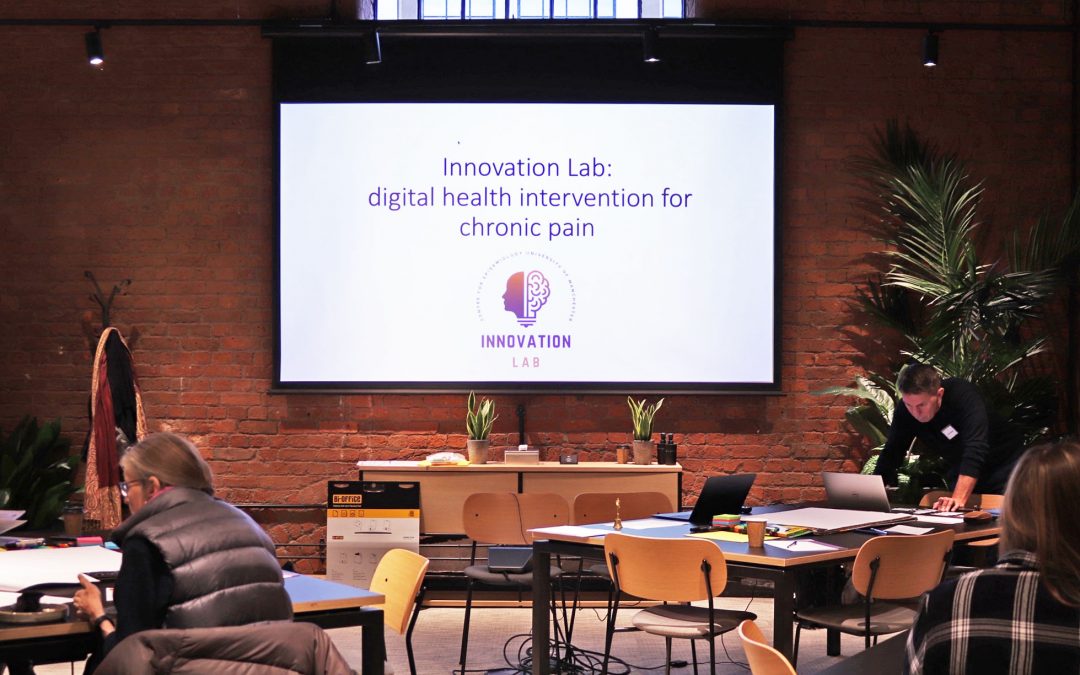 Article highlightsDeveloping an effective personalised intervention with digital health technologies requires clear guidance on how to utilise patient-generated data to tailor support and deliver it to the right person at the right timeJust-in-time adaptive...