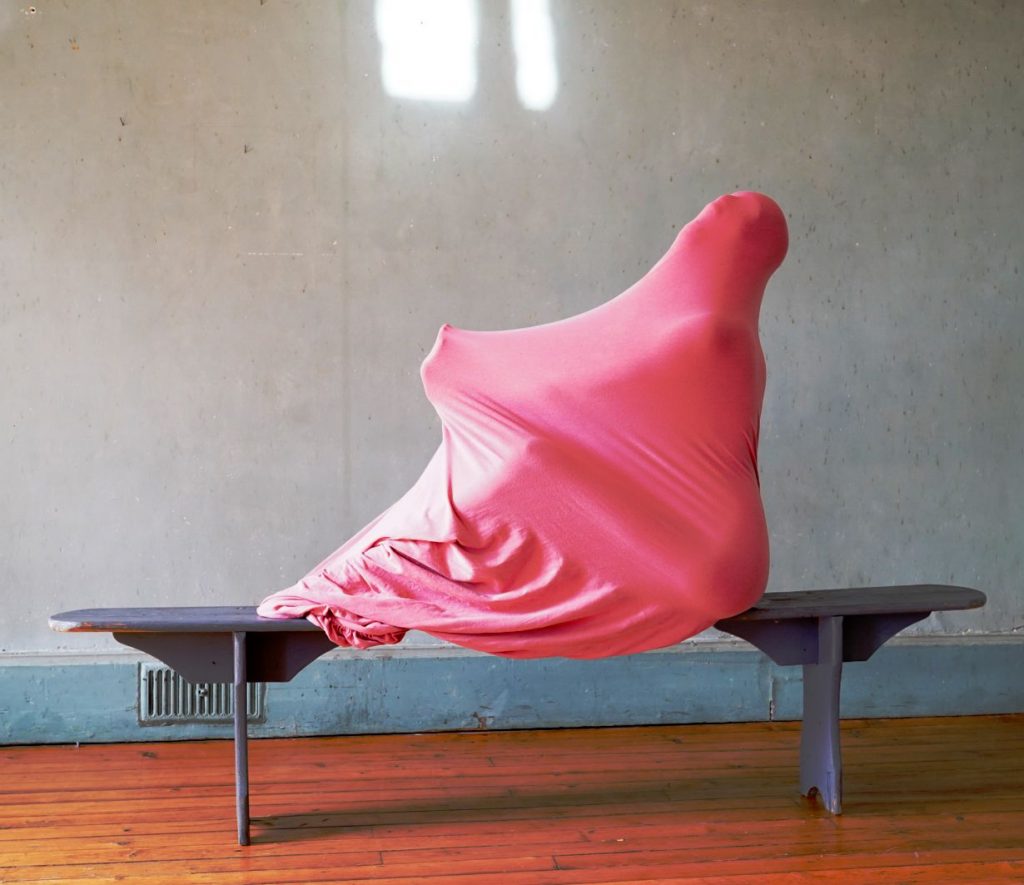 New research project: Multi-layered medical uncertainty
New Wellcome Trust-funded research project at CHSTM
Multi-layered Medical Uncertainty explores the interaction between medical research, the clinic, and patient experience, for highly uncertain conditions
A new project, funded by a Wellcome Trust Career Development Award, has started at the CHSTM. Led by Dr. Cinzia Greco, it will explore different dimensions of medical uncertainty over the next five years.
Uncertainty is a major component of medicine, with ramifications in understanding the causes of medical conditions, diagnosing them, and deciding on treatments, but with also further implications for the patients and their relations with the medical system, their work, access to benefits, and wider social life. While there is a history of engagement of social sciences with medical uncertainty, for example in the study of how medical students are socialised (or not) to the issue, we still lack a comprehensive theory.
The project focuses on how we can understand the different forms of medical uncertainty, their interplay, the debates that surround them and the linkages with socio-economic vulnerability.
Dr Greco will use qualitative in-depth interviews with patients, clinicians and researchers, documentary analyses and social media analyses.
The project will explore four conditions: fibromyalgia, ME/CFS, Long Covid and chemobrain. These conditions are characterised by multi-layered medical uncertainty (i.e., simultaneous uncertainty about aetiology and diagnosis alongside the scarcity of specific treatments) both in their historical developments and in everyday experiences.
The project will explore how patients contend with the illness experience, the often difficult processes of obtaining a diagnosis and having it recognised by other medical professionals and society at large, and the scarcity of specific treatments. The project will further analyse how clinicians and researchers manage the everyday uncertainty in their work, and the debates, negotiations and conflict between them and the patients surrounding the definitions of these conditions.
The aim is to build an understanding of medical uncertainty that is multi-dimensional, dynamic and social. Further, the project includes a public engagement component that aims to increase awareness of these conditions and of their under-diagnosis and under-recognition, particularly among primary care professionals.
If you are a researcher, a medical professional or a patient and would like to get into contact and have more information you can write to Cinzia at cinzia.greco@manchester.ac.uk
Image Credit: Maica Gugolati, Petals Battle, Mixed Media Series 2023 (detail, courtesy of the artist). The art project explores Maica Gugolati's experience of living with fibromyalgia since the age of nineteen.