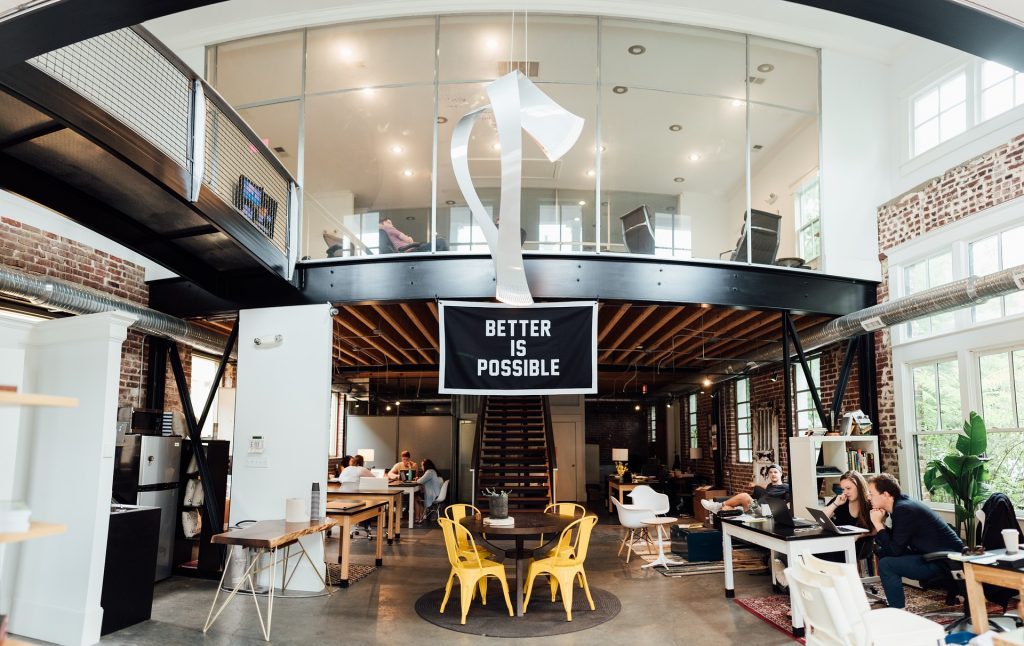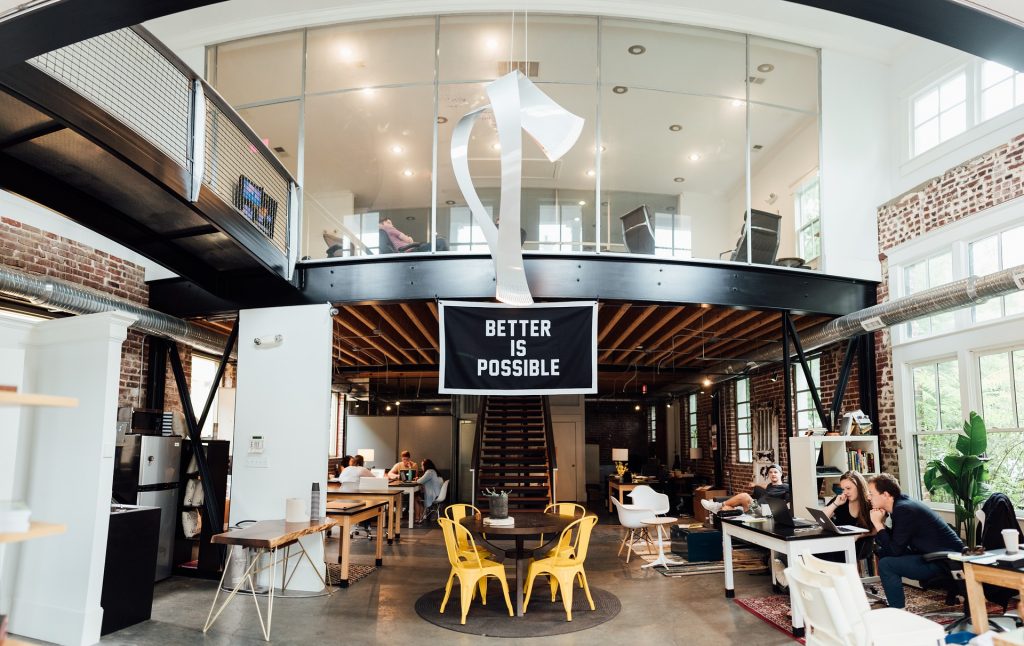 Open creative Labs in the urban context: Why do they proliferate
A blog post by Oliver Ibert, Verena Brinks and Suntje Schmidt, The Leibniz Institute on Research on Society and Space (IRS). Oliver Ibert was Hallsworth Visiting Professor to MUI in October-November 2018
During the past two decades, cities around the world have witnessed an impressive proliferation of a new type of places dedicated to work and experimentation. We call these places "Open Creative Labs", highlighting the fact that they provide permanent organizational structures that are open for temporary use on a flexible basis. There are low formal or monetary entry barriers, so virtually anybody can use them. These places are designed and managed to foster collective creative processes. There is no top-down implemented research agenda. Rather, the users bring in their own ideas, projects and problems. Some Open Creative Labs serve primarily work-related purposes (e.g. co-working spaces). Others are more experimental in character and host civic societal initiatives but also serve as intermediary zones where academic research interacts with real world problems of citizens (e.g. fab labs). Yet another group of Labs advance a rather entrepreneurial agenda. Seed accelerators, for instance, host 3-6-months programmes during which entrepreneurial teams receive support in developing their business models.
Why do these places proliferate in the contemporary city fabric? What purpose do they serve? And what are the motivations of the highly diverse users and user groups? In a recent research project conducted at the Leibniz Institute for Research on Society and Space (IRS), we interviewed more than one hundred persons in Amsterdam, Berlin and Detroit who manage, or work in Open Creative Labs, or are concerned with urban and regional policies.
In all three cities, we found that recent shifts in the organization of work but also in the normative framing of work pose formidable challenges and severe stresses for individual workers. The existing institutional support schemes are no longer sufficient to soften all these pressures. Against this background we interpret Open Creative Labs as local, material and organizational anchors that provide crucial resources for individuals to better deal with these challenges. We identified five types of lab users:
Company seekers are usually freelance workers or employees who suffer from the isolation that all too often comes with working from home. For them, Open Creative Labs provide a social environment where they can meet people in similar situations. Frequent social events offer opportunities to socialize and to mutually support each other. Hence, Labs are valued for creating a sense of belonging.
Focus seekers suffer from the blurring boundaries between creative work and private life. Often they find professional agendas colonising their private life and/or private obligations distracting them from concentrated work. They value Open Creative Labs for providing an intensive working atmosphere and a clear temporal structure. This allows them to focus on their professional projects and to keep professional and private life apart.
Asset seekers usually have clear professional plans, yet they lack access to crucial resources such as expensive high-end equipment. Likewise, they might refrain from investing too much into fixed business assets. They benefit from shared resources or accessible business partners and value the enhanced flexibility of labs to adapt the obtained services and infrastructures to their actual needs.
Guidance seekers are involved in projects with a high amount of uncertainty. They face unprecedented challenges and have to make far-reaching decisions under fundamentl uncertainty. This group of lab users seek and receive advice from experienced mentors and experts. They benefit from made-to-measure coaching sessions and from sharing practice with other entrepreneurial ventures.
Meaning seekers, finally, encompass people who are established professionals, yet feel a lack of meaning and fulfilment in their actual occupations. For them the Lab offers opportunities to temporarily retreat from daily routines, to acquire new skills or to join new projects. Labs thus provide an experimental space that allows them to find alternative meaning outside the trodden paths.
In practice, most typically the individuals combine several of these motivations leading to different preferences in terms of what kind of space they wish to use. Labs can thus be interpreted as mostly self-organized and privately initiated answers to mismatches between new working practices and old institutional support systems. Urban diversity has long been praised for offering not only inspiration to creative workers, but in addition also rich opportunities for flexible strategies of subsistence at the lower end of the labour market. Open Creative Labs as a new type of place in the urban fabric fulfil both of these traditional urban functions in a new way. They might thus be seen as harbingers of future work regimes and new expressions of urbanity as a type of social behaviour.