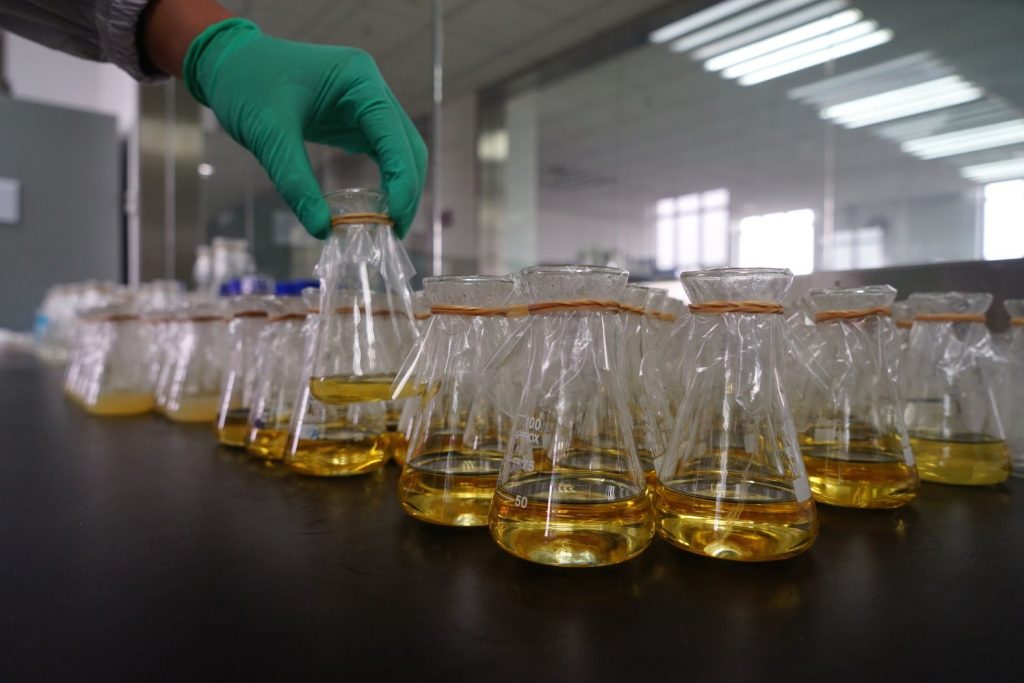 CHSTM Research Seminar: 12 December 2023
12 December 2023, 4pm
CHSTM Seminar Room: Simon 2.57 [maps and travel]
The seminar will also be streamed.
Dr Joy Zhang, Sociology, University of Kent at Canterbury
What science will have been: A reflection on global governance and the practice of science
Abstract: 'What science will have been', this future anterior framing was first proposed by the feminist scholar Tani Barlow. This linguistic construct draws attention to the fact that the anticipated future is embedded in the present (or that a present scenario was embedded in the past). Modern science has largely operated through scientific 'colonies', in which individual practitioners are bonded by institutionalised power structures and well-defined material and discursive relationships. Yet at least in the field of emerging life sciences, science is spinning out of control from conventional colonies of authorities. An expanding multiplicity of incentives and diverse societal resources are enabling cutting-edge biomedical research to be conducted outside of conventional institutional science. The arrival of the world's first 'three-parents baby' in 2016 and the world's first germline genome editing on human ('also known as the CRISPR Babies' scandal) in 2018 are recent examples where national policies and international guidelines were caught 'off guard'. The 'decision space' of how science is regulated seems to be out of sync with the 'action space' of how science is practiced. This increasing incongruence underlines a 'decolonial imperative' of global governance (Zhang and Datta Burton 2022). That is, a radical rethinking of how we govern, as a collective, and in recognition of the heterogeneous, contingent, dialogical and situated nature of contemporary science practice. Drawing on Zhang's research on global governing initiatives on regenerative medicine (and their shortfalls), the talk demonstrates what a decolonized way of thinking necessitates and why a 'commoning' approach may make science governance more response-able to the pluriverse of contemporary science.
Take a look at the CHSTM Research Seminar Programme
Seminar Convenors: Professor Ian Burney and Dr Neil Pemberton