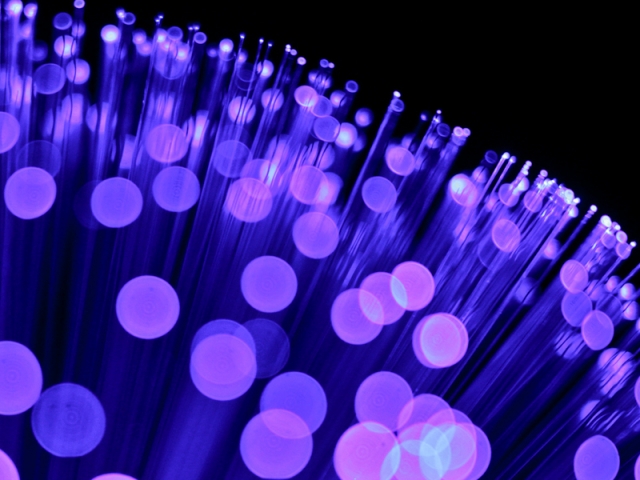 Myositis specific autoantibodies improve performance of the myositis classification criteria
People with myositis develop inflammation in the muscles, resulting in weakness of the arms and legs.  It can be difficult for scientists to study myositis, not only because the disease is rare, but also because people often have very different symptoms from each other. Because of this, researchers have been trying to find new ways of defining what features are required to confidently classify a person as having myositis and facilitate involvement in research studies.
To help with this issue, new classification criteria for myositis were released by the European League Against Rheumatism and American College of Rheumatology in 2017. These criteria included a score for people with a particular autoantibody in their blood (Jo-1). However, we now know that people with myositis can have one of many autoantibodies in their blood, but these were not included in the criteria. This means that people who have myositis and one of the other autoantibodies might not meet the criteria and could therefore miss out on participating in research studies and clinical trials.
In this study, we looked at whether including additional autoantibodies in the classification criteria for myositis might help identify more people with the disease.  We looked at 309 people with myositis and found that 78 had autoantibodies other than Jo-1. In this group, the proportion of people that could be classified as definitely having myositis was much higher if we allowed the other autoantibodies to be taken into account. Our results demonstrated that future criteria for myositis should include these autoantibodies. This will help ensure a more accurate diagnosis and widen the pool of people eligible to take part in research. 
Publications
To F et al. Including myositis-specific autoantibodies improves performance of the idiopathic inflammatory myopathies classification criteria. Rheumatology, 25 June 2019. DOI:10.1136/annrheumdis-2019-215446 | Publication link: 66ebd3ea-f2c8-4cef-b156-5839a4a6c8d6