Category: Teaching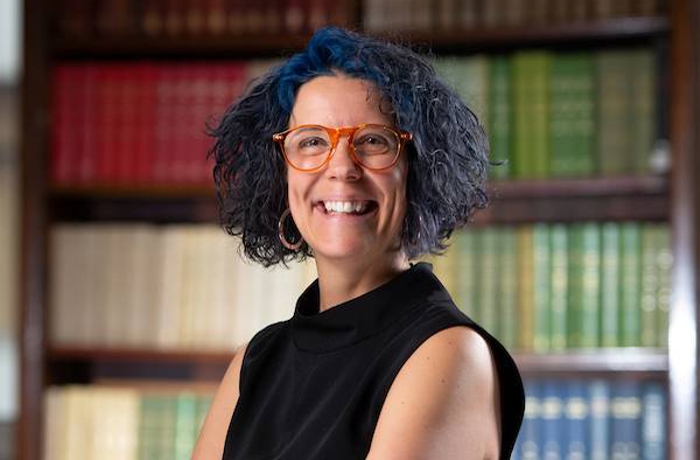 Dr Miriam Firth, Academic Lead for Assessment within our Flexible Learning Programme, explores why we need Flexible Assessment.
There is a lot of noise, perhaps even a little bit of hysteria, around ChatGPT. AI tools of this sort are becoming more mainstream; and alongside the challenges they may present for some aspects of our teaching and assessment, they also bring opportunities. ChatGPT is...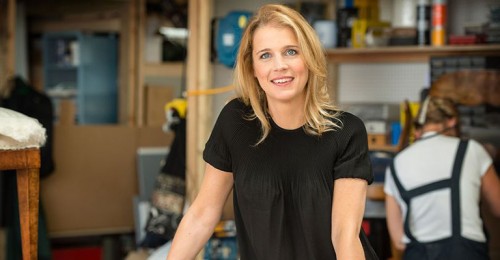 The past year has been a real whirlwind for us all. With your help we shifted our direction of travel for teaching and learning at The University of Manchester towards a future blended and flexible model with the 'First steps to flexible learning' paper. From there we...