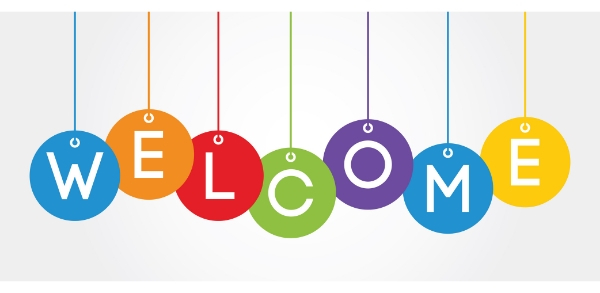 Welcome
Welcome to the Faculty of Biology, Medicine and Health's (FBMH) Patient and Public Involvement and Engagement (PPIE) blog site.
This blog site will update staff, students, and Public Contributors about PPIE within the Faculty. Public Contributors are members of the public involved in our research and teaching. The blog will also feature guest authors from across the University.
The site will be updated regularly so please come back to find out more or sign up to our monthly Public Engagement Digest. 
If you would like to submit a post for this blog site please contact srbmh@manchester.ac.uk.