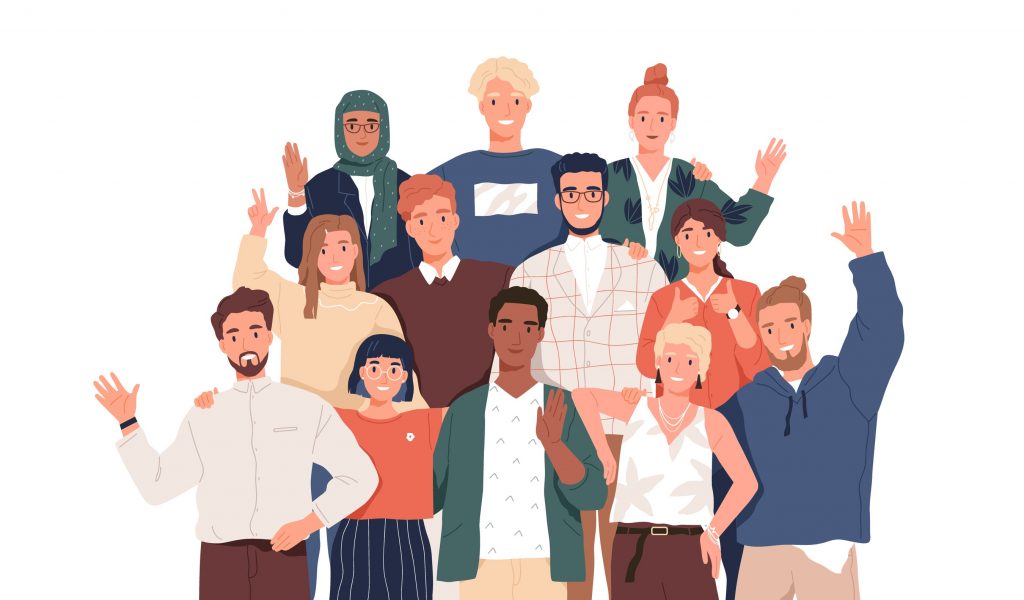 Patient and Public Involvement in Stated Preference Research in Health
Public Involvement describes the ways in which higher education and research is carried out 'with' or 'by' members of the public rather than 'to', 'about' or 'for' them. In this blog category, you will find out about the different ways the Faculty involves the public in our events, projects and training opportunities.
Our guest author is Gemma Shields, a Lecturer who also works within the i3HS Hub and the Manchester Centre for Health Economics. With colleagues, she has recently published a paper titled "Utilising Patient and Public Involvement in Stated Preference Research in Health: Learning from the Existing Literature and a Case Study" in The Patient journal which she discusses in this blog post.
Stated preference research, such as discrete choice experiments, are being more commonly used and have a greater impact on healthcare practice and decision making. Such studies require careful consideration of the design and created survey materials to ensure that they can be completed by the target audience (e.g. the public, patients, etc).
With a growing expectation from funders to outline Patient and Public Involvement (PPI) throughout projects, and to move away from tokenistic forms of engagement, our paper focuses on how stated preference researchers might achieve comprehensive PPI throughout the design, recruitment/data collection and dissemination stages of a research project.
Using the existing published literature and a detailed case study from the PATHWAY Programme, a project funded under the UK National Institute for Health Research Programme Grants for Applied Research (RP-PG-1211-20011; CI Adrian Wells) we describe the different stages at which it is possible to effectively incorporate PPI across preference research, including the design, recruitment and dissemination of projects (Figure 1).
 Figure 1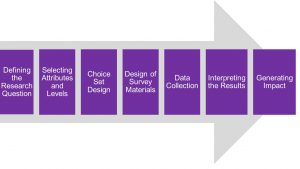 Despite a recognition for the importance and usefulness of PPI, we found few examples in the published literature and (likely due to word count restrictions) they did not go into much detail on the activities conducted and outcomes. The case study presented an example of how PPI can be incorporated throughout the process of preference research, and the benefits and challenges experienced by us.
We identified many potential benefits of PPI activities, including gaining practical insights from a wider perspective to improve design and material, advice to support and achieve target recruitment, and generating impact through wider suggestions for dissemination activities.  Though we acknowledge practical difficulties associated with PPI, the work highlights many opportunities for PPI across preference research. There can be practical challenges (such as time and financial restrictions), however there is also a lot to gain from PPI in preference research.
Overall, we would encourage researchers conducting similar research to carefully consider and plan PPI activities throughout the stages of their research. Further research on the topic, such as comparing methods for PPI, would strengthen the limited literature base.
Read the full paper: here
To find out more about the PATHWAY programme please visit our website
Contact details: Gemma Shields (gemma.shields@manchester.ac.uk)
If you would like to share your PPIE activity with our readers, please email srbmh@manchester.ac.uk. For further information about PPIE events, training and involvement opportunities, you can sign up for our monthly digest, follow us on twitter, visit our website, or contact srbmh@manchester.ac.uk.