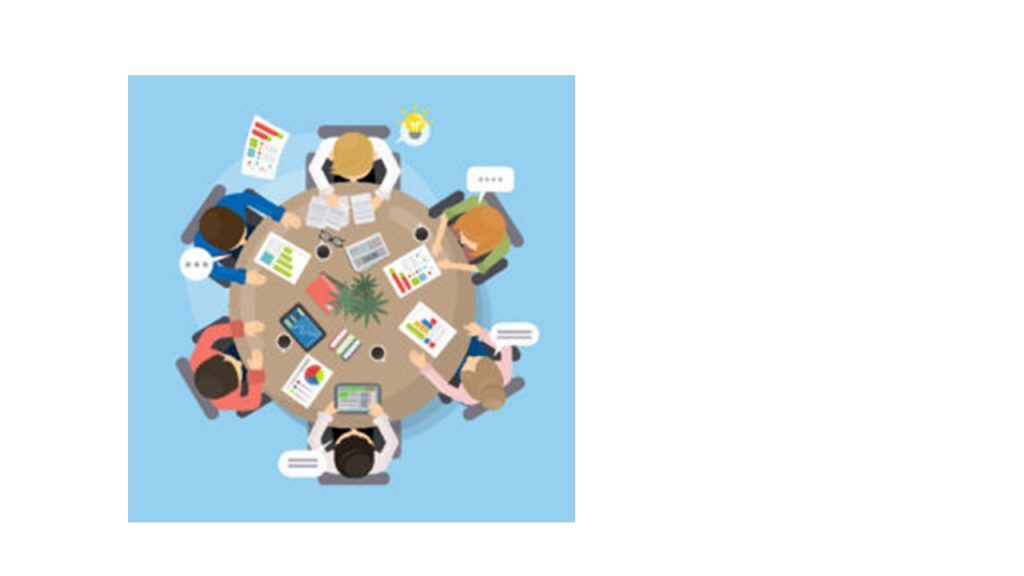 PPIE Forum Update January 2022
The Faculty's Patient and Public Involvement and Engagement (PPIE) Forum recently held its second meeting of the academic year (2021-22).
The Forum plays an essential role in driving forward the Faculty's PPIE Action Plan, an integral part of our Social Responsibility (SR) strategy, and includes representation from Public Contributors (PC), Schools, Divisions (staff and students) and key external stakeholders. It is Co-Chaired by Professor Stephanie Snow, Academic Lead for Community Engagement and Involvement and Kay Gallacher, who is one of our PC.
Guest speaker Dr Kelly Howells, Research Associate, Division of Population Health, Health Service Research and Primary Care and her co-presenters Jo, Mat and Debbie from Groundswell* discussed how they involve people who have experienced homelessness in research and the benefits of peer led research. They were recognised for this amazing work and were awarded an 'Outstanding Contribution to PPIE' award in 2021, find out more about the research (click on 'read more about our work with patient and carers – no. 3)
*Groundswell is a registered charity which enables people who have experience of homelessness to create solutions and move themselves out of homelessness – to benefit of our whole society.
Following the talk, members were asked what areas the Faculty should prioritise in regards to PPIE and discussed potential themes for this year's PPIE celebration event. Members also heard updates from Dr Hawys Williams regarding the Universtiy's SR plan and from Vocal regarding their new skillsharing programme which is due to be launched shortly. If you would like to give feedback on the type of themes that you are most interested in for the programme, please complete this short survey – deadline 9 February.
For information on previous Forums visit: October 2021, March 2021, and January 2021. To find out more about PPIE: watch our short film, sign up to the monthly Public Engagement Digest, visit the PPIE blog, or contact srbmh@manchester.ac.uk.