Course Application Deadline in Two Weeks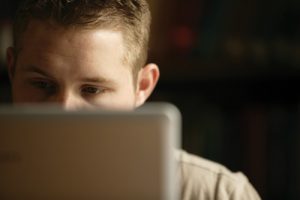 If you would like to apply for any of the courses run by HCRI, you must have your application sent in and complete by Midday, 30th August.
Details of our individual courses, including information on application requirements and process, can be found on our study page.
If you have any queries regarding the application process for our MA in Peacebuilding, Humanitarianism and Conflict Response, or International Disaster Management, please contact the School of Arts, Languages and Cultures.
If you have any queries regarding applications for our Intercalated BSc or Online courses in Global Health, please contact the institute.