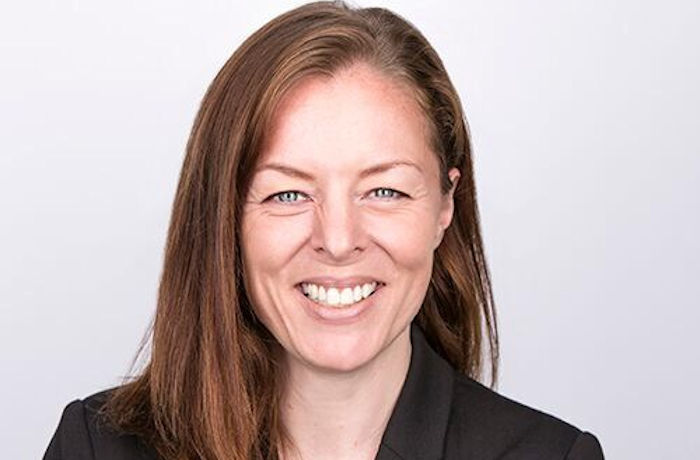 Gemma Dale: Wellbeing and the festive season
Wellbeing and Engagement Manager, Gemma Dale, looks at ways we can focus on our own wellbeing over the holiday.
This has been the most difficult year that many of us have ever experienced. Few people have been unaffected by the global pandemic through which we are all living. For some, the Christmas period will bring a welcome relief – reduced restrictions allowing family or friends to meet, or a chance to have a little fun and relaxation. For others this time will bring its own challenges. It may feel more stressful than normal, people we love may be missing from our celebrations, or money worries may be prevalent.
Much like the pandemic itself, our feelings and reactions about this particular holiday season will be unique and personal, and based on our own particular circumstances. Whilst we cannot control the virus itself, we can however choose to take some time to focus on our wellbeing. I'd like to encourage everyone to do something, even if it is just one small and simple thing. Here are a few thoughts about keeping well during the holidays.
Remember the six ways to wellbeing
Stay active, get outside into nature, connect with others in whatever way you can, do something for someone else. These are the things that will boost and enable our wellbeing. You can still get your five-a-day in your Christmas lunch if you are having one.
Take off the pressure
This time of year there are plenty of 'shoulds', 'musts' and 'ought-tos'. These can cause us a whole load of additional pressure and stress. Give yourself permission to have the Christmas that works for you and try to let go of obligations. Say 'no' if you need to, stop things that you know aren't going to be good for your wellbeing, and put your needs first.
Do what you enjoy
You don't have to follow the usual traditions if you don't want to. Take some time over the holidays to do what makes you happy. Eat your favourite foods, take some time for your hobbies, plan some activities that you can really enjoy. It may be a wellbeing cliché, but it is still true to say that self-care isn't selfish.
In January, every year I take the view there isn't a need for a new year, new you. The current you is fine just as you are, and this year especially we don't need to put ourselves under any more pressure with a list of resolutions or changes that we feel we have to make. But I do know that the new year can be a time of reflection, and for those that do want to focus a little more in 2021 on their own health and wellbeing we will be ready to support you through our staff wellbeing activities. Keep your eye out on StaffNet for more information.
However you decide to spend your break from work this December, or if you're one of the members of staff who works for some or all of the holidays, be safe and well – and if you do need a little wellbeing support during this time please don't hesitate to make use of our staff support services. You can find more information about them on StaffNet.