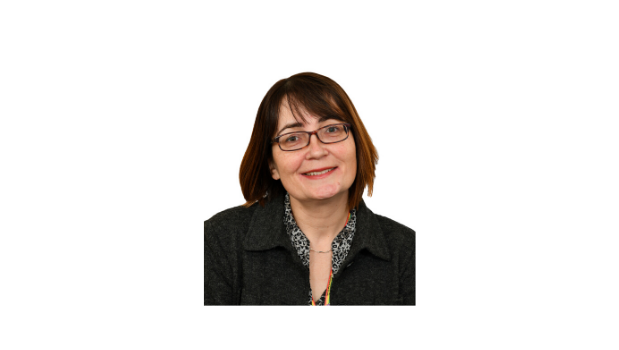 Conducting Responsible PPIE
Dr Hawys Williams, Social Responsibility and Public Engagement Manager, Faculty of Biology, Medicine and Health (FBMH), provides her thoughts on feeding back, and the value of responsible Patient and Public Involvement and Engagement (PPIE).
Within our Faculty, many of our projects and interests relate to the varied ways that we meaningfully involve the public in our research and teaching, from co-design and production of our research, to teaching our medical and healthcare students to impact positively on people's lives.
With this comes responsibility – responsibility to ensure that our Public Contributors, staff, students and external partners are supported and valued whilst working together, especially as exploring and innovating biology, medicine and health subjects can be particularly challenging, both intellectually and emotionally.
The University and Faculty significantly supports the involvement of Public Contributors through advice and guidance, training, mentoring, networking, to name a few and our commitment is recognised by our stakeholders both internally and externally. To find our more about how the Faculty can support you either as a Public Contributor, Staff or student visit: here. In my role, one of the most common comments I hear is the importance of involvement being valued. Of course this means different things to different people; however, at the induction sessions for Public Contributors, providing feedback is consistently highlighted as a really important part of valuing people's involvement. Sadly, it's also often the most commonly overlooked part.
For research, this relates right from the start of the process – from whether a grant is successful, to disseminating the results. For teaching, it might be the impact that involvement has had on a particular course or module.
So, when involving the public, asking a few more questions on feedback can make a really big difference to the entire experience for a positive impact.
For more information about other PPIE events, training and funding opportunities, you can sign up to our monthly digest, visit our website, follow us on twitter or email srbmh@manchester.ac.uk for advice and guidance. For further PPIE resources, visit the Faculty's PPIE Toolkit.