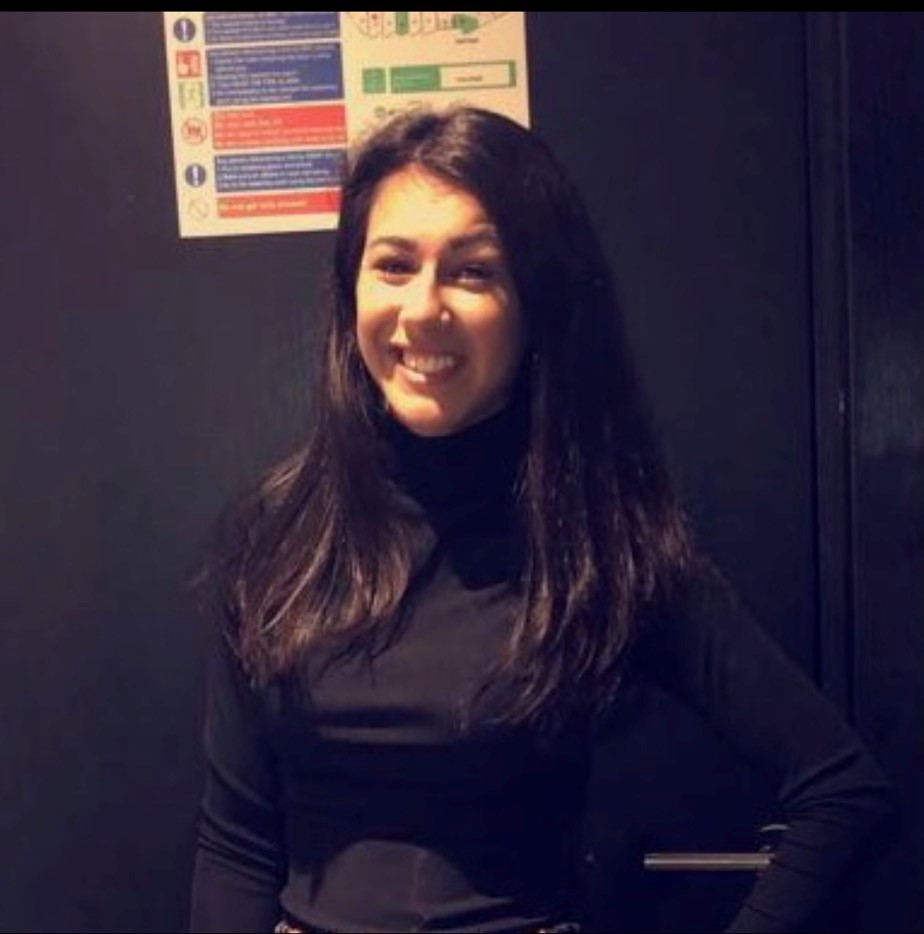 PPIE Award Winner: Chloe Quigley
In this blog series we will be featuring our award winners and highly commended recipients from the Faculty's 'Outstanding Contribution to PPIE' awards. Showcasing the inspirational and outstanding commitment to PPIE that has made a positive difference to our community and highlighting the amazing events, activities, people and groups from across the Faculty.
Our next blog in this series will feature Chloe Quigley, a student who worked with stroke survivors and members of the public to develop and implement a PPIE strategy for Stroke-Immune Pathways and Cognitive Trajectory (Stroke IMPaCT). Chloe won the Newcomer: Winner category for the 2022 awards.
Stroke is a major cause of death and disability worldwide. In the first 5 years after stroke, up to a third of stroke survivors experience some sort of cognitive decline, which has significant impact on survivors' quality of life. Currently, no treatment exists for post-stroke cognitive decline, although previous research by the Stroke-IMPaCT network suggests that it may be possible to understand what causes post-stroke cognitive decline, and therefore develop methods to treat it.
Stroke IMPaCT is a longitudinal study, (a research design which involves repeated observations of the same variables over time) investigating whether inflammation and changes in the type and behaviour of immune cells is linked to to post-stroke congitive decline.
Study participants who have had a stroke volunteer for 3.5 years and attend five study visits in this time. 100 volunteers who have not had a stroke will also attend three visits over 18 months. Stroke IMPaCT want their participants to feel valued, involved and engaged throughout the study period, for their own benefit, but also so that they remain enrolled in the study.
Chloe, a student in the School of Biological Sciences, worked with stroke survivors and members of the public to develop and implement a PPIE strategy for Stroke IMPaCT to ensure they meet participant requirements. This included:
Generating a series of recommendations for accessible and appropriate communication for stroke survivors which will be used to inform patient facing materials, such as the Patient Information Sheets (PIS), which provides participation guidance for stroke survivors.
Performing an extensive literature search, attending online lectures and gathering PPIE materials to develop a PPIE strategy for patients.
Creating a public survey to inform the research team of communication and accessibility preferences of potential study participants. This will shape future research studies to ensure they are patient-centred.
The PPIE strategy is currently supporting Stroke IMPaCT participants and will continue to be evaluated and refined in line with participant needs for the remainder of the study (until 2025). As learnings arise they will be shared with the wider research team and faculty to ensure better study practice well into the future.
Find out more:
Follow Chloe on twitter: @ChloeQuiggs
Follow Stroke IMPaCT on twitter: @ImpactStroke
To find out more about PPIE: watch our short film, sign up to the monthly Public Engagement Digest, visit the PPIE blog, or contact srbmh@manchester.ac.uk.
To read more about other PPIE Award winners visit here