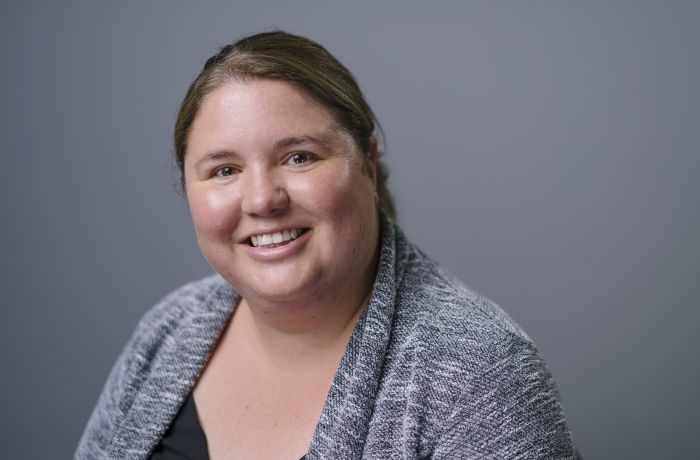 Hannah Rundle: Do Humanities matter?
'Schoolchildren who focus exclusively on arts and humanities-style subjects risk restricting their future career path, the Education Secretary has warned.' Nicky Morgan
"[A] lot of young people no longer see the trades and skilled manufacturing as a viable career. But I promise you, folks can make a lot more, potentially, with skilled manufacturing or the trades than they might with an art history degree. Now, nothing wrong with an art history degree — I love art history. So I don't want to get a bunch of emails from everybody. I'm just saying you can make a really good living and have a great career without getting a four-year college education as long as you get the skills and the training that you need." Barack Obama
As we can see, Barack Obama is not unusual in having a pop at the Humanities, he is unusual in later apologising for these comments.
These comments like so many others feed into the negative public discourse about the value of Humanities. The scepticism is often founded on a superficial (misguided) calculation that somehow as a society, as a parent, or as a student we don't or won't get sufficient 'value' from any investment in Humanities study or research.
The discourse also often pits 'Humanities' and 'Sciences' against each other rather than recognising their individual value and the existing depth of engagements between the two. Or worse, suggests that the Humanities should meekly play a service role merely to help the Sciences to understand the implications of their work. Here at Manchester we have many great examples of Humanities and Sciences working together such as Global Inequalities Research Beacon, the Future Dams Project, and the Manchester Institute for Collaborative Research on Ageing.
There is plenty of evidence, articles, blogs, newspaper stories, out there attempting to debunk the myths about the 'financial' value of Humanities and yet the negative discourse stubbornly remains.
In 2011, the New College of the Humanities conducted research which showed that around 60 per cent of people at the top of their professions – CEOs of global corporations companies, top creative industries and professional services organisations and MPs – studied arts, 'broad humanities' and social science degrees. In 2018, a British Academy Project found that 58% of Chief Executives of FTSE 100 Index Companies have studied arts, humanities and social sciences. Research last year found that non-Stem graduates were just as likely to be in graduate-level jobs by their late 20s. LinkedIn's research on the most sought-after job skills by employers for 2019 found that the three most-wanted "soft skills" were creativity, persuasion and collaboration, while top "hard skills" sought included skills such as 'analytical reasoning' and 'people management'. It has been great to see that here at The University of Manchester our Humanities curriculums and our Stellify programme are ensuing that our graduates leave with these critical skills.
These reports though all focus on an important, but one dimensional view of the value of Humanities – a focus on skills, careers and employability. The value of Humanities though is not just about simple financial calculations of 'the worth' of Humanities. As the British Academy tells us Humanities are important and valuable because they are concerned with such essential issues as the education of our children and our workforce, trends in our population, the management of our economy, our relationships with other peoples and nations, and the implications of our new technologies, the disciplines we support helping to shape Britain and the world.
That is Humanities impact on each and every one of us, every day of our lives.
Initiatives such as the Being Human Festival, ESRC Festival of Social Science, and the British Academy Summer Showcase have had a very positive impact on sharing these messages and celebrating Humanities research but there will always be more we can do.
I have recently had the privilege of joining The University of Manchester as the Director of Faculty Operations for the Faculty of Humanities. It is clear to me that our size and reputation at the University means we have a powerful collective voice to advocate for Humanities and challenge this public discourse. I am keen to hear your thoughts and ideas on this subject, and in particular on how we can all play a role across the University in shaping and influencing the discourse about Humanities. Please do share your thoughts, ideas and comments below.