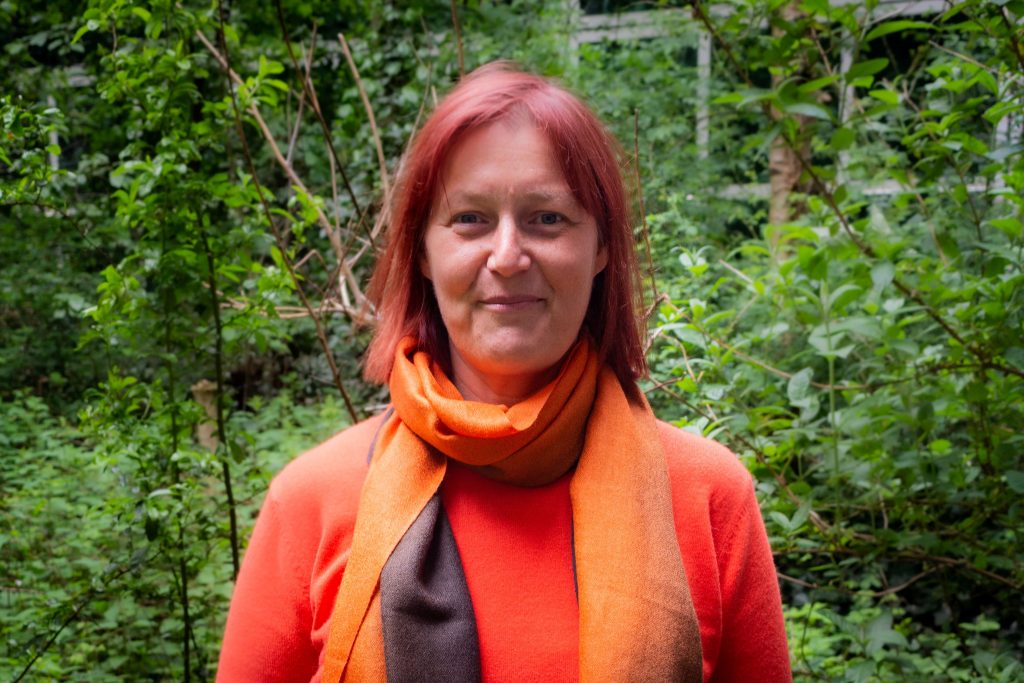 Progress and plans for Environmental Sustainability in FBMH
In this blog series, Dr Maggy Fostier, FBMH Associate Dean for Environmental Sustainability, will provide a run down on all the latest Environmental Sustainability news in FBMH.
Almost a year in to my new post of FBMH Associate Dean for Environmental Sustainability (ES), there is a lot to be celebrate, but also so much more to do.
The University's ES strategy will be published shortly and describes the master plan to become Zero Carbon by 2038 and how we will embed ES – with reference to the United Nations Sustainable Development Goals – at the heart of our operations, activities, and values.
In FBMH we will contribute to the successful delivery of the central plan by:
A. engaging all Faculty laboratories with two tools focusing on reducing consumption and waste, sharing resources more effectively and developing more sustainable protocols
B. engaging staff and students with the University's 50,000 actions platform (incudes 6R) and setting up a Faculty green champions network. Our aims will be to minimise our baseload energy use (when people are away from the workplace), optimise recycling compliance, reduce staff air travel emissions in the Zoom era, implement the new policies to minimise food waste and develop a policy for greener procurement starting with packaging.
C. promoting the University's Sustainable Future platform and opportunities to study the impact of climate change, establish solutions to the climate crisis or improve our resilience. See our Sustainable Future blog for more information.
D. supporting green spaces on campus (e.g., Smith quad) that promote biodiversity whilst offering enjoyment and opportunities for nature-based learning or well-being activities.
E. embedding sustainability in our undergraduate and postgraduate programmes. See two initiatives to increase ES in the SBS curriculum blog for more information.
F. promoting sustainable actions in our wider community (schools, community, organisations, businesses – local or afar) with the help of trained students. See 6R blog for more information.
G. educating and exciting those we can reach about existing and future solutions to tackle the climate crisis.
Best wishes,
Maggy Fostier,
FBMH Associate Dean for Environmental Sustainability.
To find out more about Environmental Sustainability: visit the Faculty's intranet page, website or contact srbmh@manchester.ac.uk. For more information on Environmental Sustainability at the University watch this short film or visit their website.