Report on joint HCRI and Islamic Relief Conference Released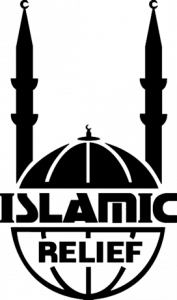 A report was released last week summarising discussions held as part of the International Conference on Islam and Conflict Transformation, co-hosted by both HCRI and Islamic Relief in January 2013, which explored how principles of Islamic faith, methodologies and instruments affected peacebuilding efforts by humanitarian organisations working with Muslim communities.
The conference explored a number of themes which can be used to guide the efforts of both humanitarian activity and academic work. These include a call for increasing Islamic faith literacy and a self-awareness of the dangers of imposing external values, so enabling local representatives to view humanitarian work through their own personal, cultural and religious understanding.
HCRI would like to thank those who helped organise the conference, whose efforts made it such a great success.
International Conference on Islam and Conflict Transformation – Conference Report