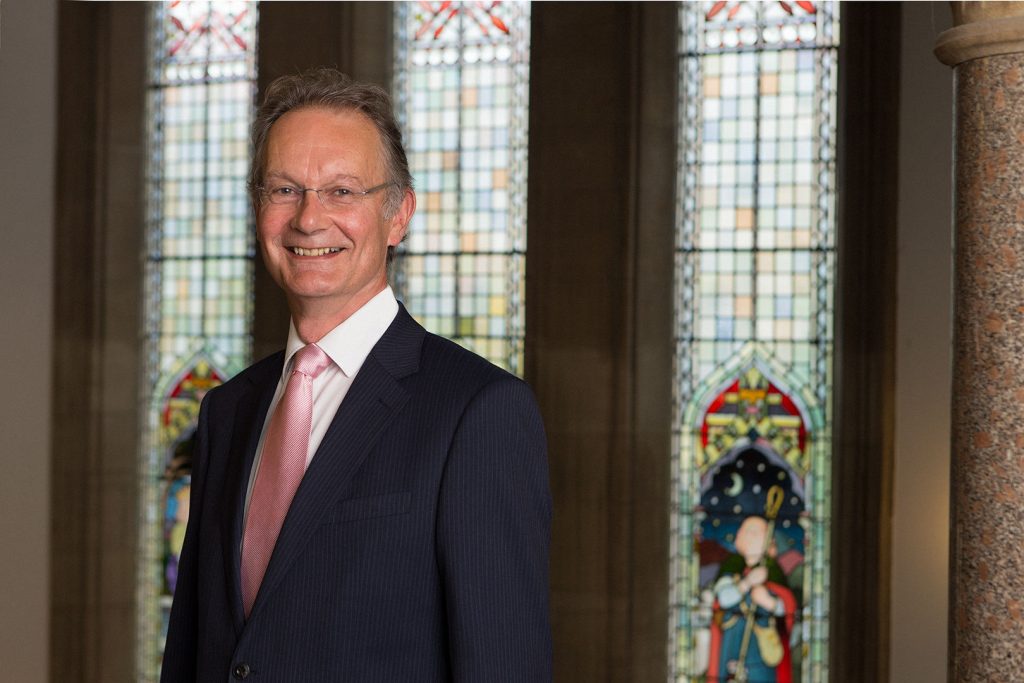 Steve Dauncy: Understanding our University's financial position
We publish our University's annual Financial Statements which give a detailed account of our University's financial performance and you can find the Financial Statements for 2017/18 on the University website.
We want to be open and transparent with colleagues about where we get our income from and how we spend it, so this year we have put together a short document which highlights the key messages from our Financial Accounts.
You can also read a piece from Nancy and myself which appeared in the University Magazine in October 2018 and which gives some further context to our financial position, our successes and future challenges.
As you will see from the information provided, 2017/18 was a challenging year for the higher education sector and while our University continues to make strategic progress, our financial performance deteriorated compared to 2016/17.
Our financial objective, as ever, remains to achieve long-term financial sustainability for our University in order to invest in our strategic goals within the current challenging environment by achieving year-on-year income growth and delivering an operating surplus to reinvest in our University.
Steve Dauncey – Director of Finance