Musculoskeletal research findings
Explore the results from musculoskeletal research studies at The University of Manchester.
Keep up to date with recent findings and important advances in our research for musculoskeletal conditions.
Musculoskeletal conditions affect up to 9 million people in the UK.
In the Centre for Musculoskeletal Research, we are dedicated to understanding the causes of these diseases and are researching ways to improve the lives of people living with these conditions.
Find out about the major disease areas we study and the results of our research, below.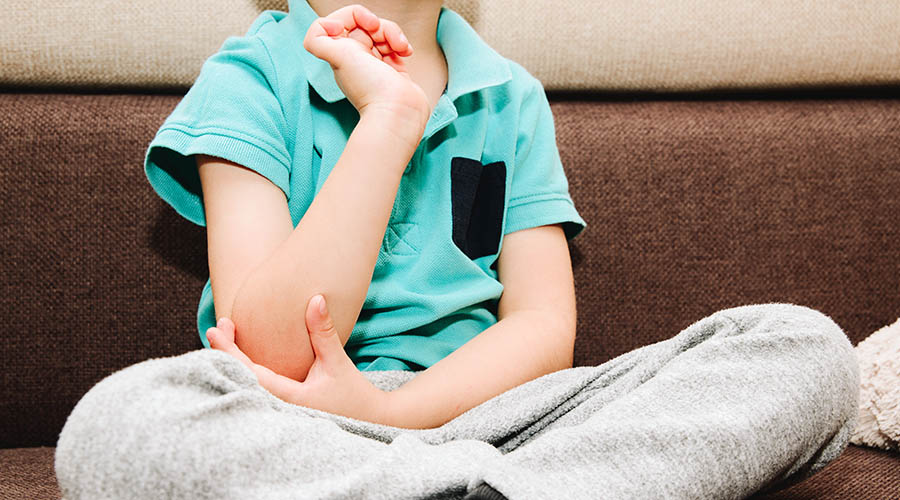 What was already known? Children and young people with JIA and persistent joint pain and swelling are at risk of disability and joint damage in the long-term. The aim for all these patients is a state of 'clinically inactive disease', in which there is no evidence of...