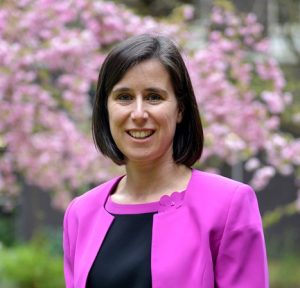 Welcome to our new blog!  We've called it TEA – Teach, Explore, Apply – because we want to really focus on the teaching and learning practice of our colleagues and student partners across the University and to showcase some of the new skills and methods you've been trying out – whether hugely successful or needing more work to get it right!    
In the Institute of Teaching and Learning (ITL), some of our most important goals are around building up the strength and depth of our teaching and learning community and supporting colleagues to develop new skills and increased confidence in their practice.  We want this blog to be a place where we can share T&L stories from across the University, and we look forward to hosting lots of guest writers; although there will be some news on what we've been up to in the Institute – including posts from our ITL Fellows and Student Partner Interns – we want to really explore the teaching practice going on in our community so that we can all benefit and learn from each other.   
You can find information on development opportunities, awards and teaching resources on our ITL website, whereas this blog will be a more informal space where you can share your experience, practice and perspectives.  We'd also really like to hear your responses to the stories we feature – if you want to respond, please email the ITL team at teaching.learning@manchester.ac.uk or the University's Teaching and Learning Online Network (TALON) on Yammer is a great place for you to carry on the discussion of any practice you find really interesting.   
We do want to focus on topics that you find interesting, so if there are areas that you would like to see featured on the blog, please do let us know, and we will do our best to feature them.  Pop in on us to see what people have been up to, and look out for mini-sessions and events – TEA breaks, obviously – later in the year! 
Judy Williams 
Director of the Institute of Teaching and Learning / Associate Vice-President (Teaching, Learning and Students)