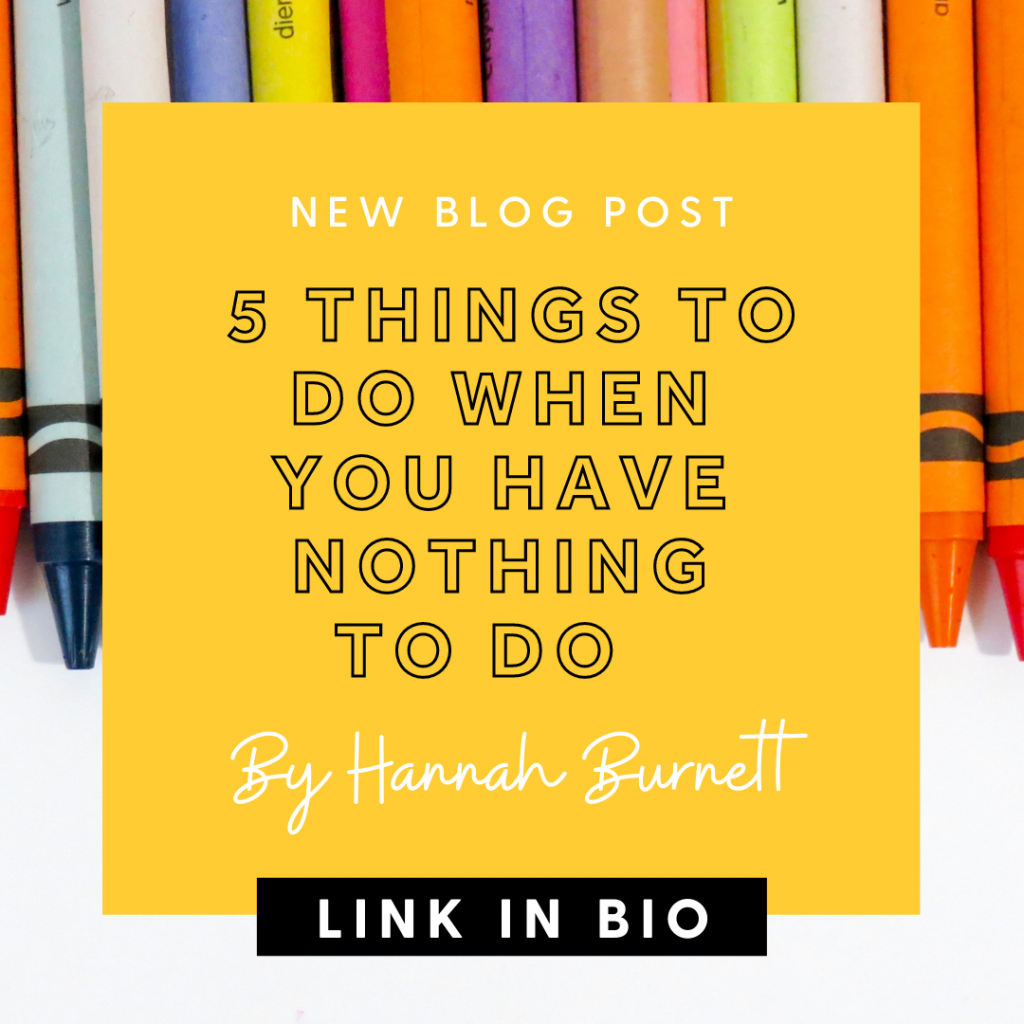 5 Things to do when you have nothing to do
Everyone is in a bit of a rut this winter, with everything closed and nothing to do. It is so important to keep life interesting, since it can easily become a monotonous routine. But what can you learn and discover in times like these? Here are some ideas of how to break the boredom and take a step back from university work for a while.
Go for a walk
It's so easy to just stay inside all day, especially when it's cloudy and dingy outside, but going for a walk has so many benefits. Walking is great exercise and provides the rare opportunity to see a friend in person. It's important to get outside and soak up some of that sunlight, which is needed for our bodies to produce essential vitamin D. Walks provide the opportunity to connect with nature by noticing the wildlife, plants, and weather; it allows our minds to focus on something calming. Take the opportunity to discover parts of your local area that you didn't know existed!
Do some colouring
Adult colouring has gained massive popularity in recent years. The challenge of keeping between the lines and the satisfaction of completing a picture makes colouring an extraordinarily therapeutic activity. There are masses of free adult colouring pages available online or you could invest in a colouring book.
Plant a herb garden
Fresh herbs are an amazing way to spice up your food so why not plant your own windowsill herb garden? Cut the bottom off a drinks carton or bottle and you have the perfect pot! Some herbs, like mustard and cress, only need damp cotton wool to grow, so don't worry if you don't have soil. There's a herb garden to meet everyone's situation! The internet has plenty of ideas on how to create you're very own.
Clear out your wardrobe
Clearing out your wardrobe can clear out your mind too! You can donate, sell, or revamp those clothes that have been sat at the back of the cupboard for 3 years. You can often find charity collection bins in supermarket carparks, which allow you to donate your clothes to charity even while the shops are closed. Platforms like Depop, Vinted, and Ebay let you sell your preloved clothes to a new owner. If you're feeling crafty you can reinvent your clothes by cutting, sewing, dying, or painting them. See where your closet takes you!
Plan a trip for the future
We've all been daydreaming of a time in the future that is not so samey. Travel is one of the biggest things we've been missing out on for the past year. So why not plan your next trip to look forward to? It could be a day trip to the closest city, a weekend away, or a month-long expedition to another continent. You can choose a destination, decide who you'll go with, and plan things to do on the trip, then you'll be ready to go. In the meantime you could research and learn about the language, culture and customs of your destination.
Even if you don't fancy giving any of these a try, hopefully these suggestions will give you some inspiration of your own.
By Hannah Burnett